H. Erdal Nizamoğlu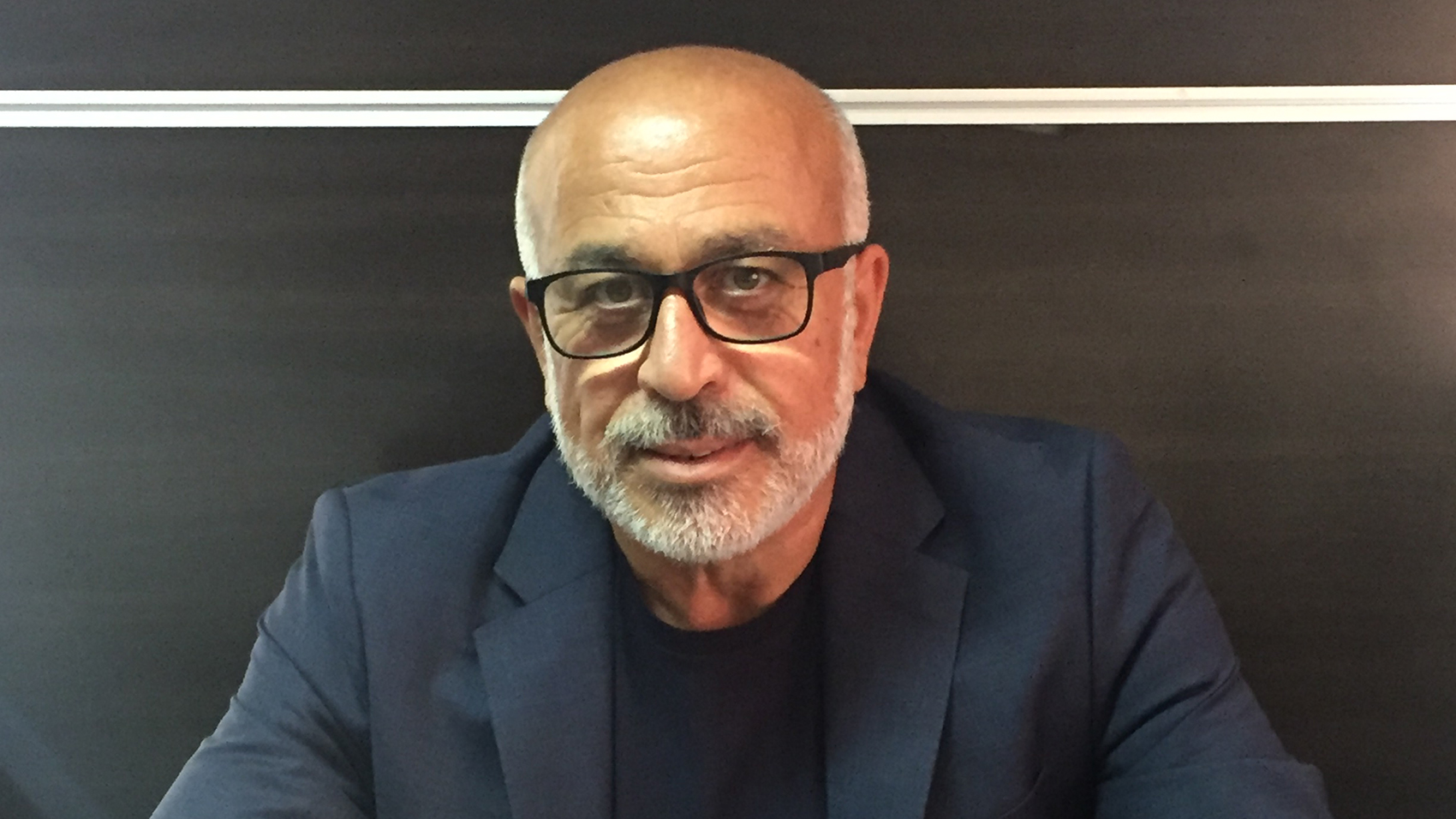 After graduating the Land Registry Cadastre Vocational High School as "a Cadastral Technician" in 1976, H. Erdal Nizamoğlu has worked at the General Directorate of Land Registry Cadastre. He received his B. A. degree from Yıldız Technical University in 1977 and he graduated as Cadastre and Survey Engineer in 1981.

Before he founded Nizamoglu Engineering, H. Erdal Nizamoğlu had worked in many corporations as an engineer. He founded Nizamoglu Engineering Firm in 1984. He has been working for many prestigious local and foreign firms, family members, legal institutions and corporations since he founded his firm.

He worked for Istanbul Metropolitan Municipality recording documents of land registration, numbering, forming address and information system including the districts of Istanbul, which was a first in Turkey.

Nizamoglu Engineering primarily handles base map, cadastral work, reconstruction plan with scale 1/1000, 1/5000, 1/25.000, 18th article development plan implementation, layout sheet, land arrangement, excreting and incorporate, application, dimensional drawing, numbering, forming address and information system and information system of real estate.

Nizamoglu Engineering founded by H. Erdal Nizamoğlu, has mainly focused on real estate pursuance since 2010, with a software program specially developed by him, it continues its activities. Thanks to this software program, it offers services that are provided for its clients, such as problems in land registry, every sort of modifications in the Cadastre, the pursuance of the real estate, zoning plan, for each scale, the pursuance of the tax concerning real estate, all updated improvements of the real estate, reporting and in many different engineering fields.

H. Erdal Nizamoğlu, as the founder of the Nizamoglu Engineering, acts together with NIZAMOGLU Law Office as a solution partner about the conflicts on "Real Property Law".



REFERENCES
Official Institutions
Province Bank, Ministry of Public Works, Housing Development Administration of Turkey, General Directorate of Highways, Erzincan Provincial Agriculture Directorate, Istanbul Metropolitan Municipality, Turkish Petroleum Corporation, Istanbul Gas Distribution Industry and Trade Inc., Lüleburgaz Municipality, Beykoz Municipality, Şile Municipality, Sultanbeyli Municipality, Kadıköy Municipality, Kartal Municipality, Pendik Municipality, Kağıthane Municipality, Küçükçekmece Municipality, Hatay/Dörtyol Municipality, Kocaeli/Tavşancıl Municipality

Private Institutions
Koç Community and Family Members, Celaloğlu Group, Turkish Armed Forces Assistance and Pension Fund, Mermerciler Holding, Pak Holding, Alarko Holding, Marsan Holding, Petrol Ofisi Corporation, Arçelik Inc., Migros T. Inc., Koçtaş Inc., Koç High School, Koç University, Milpa Trade and Industrial Commodities Marketing Inc., Galatasaray Sk. Association, (TSKB) Real Estate Investment Company Inc., Garanti Koca Inc., Kemer Yapı Tourism Inc., Simtel Inc., Nurtaş Construction Inc., Soyak Yapı Construction Industry and Trade Inc., Maya Commercial Undertaking and Construction Inc., Deteks Chemie Inc., Multi Türk Mall, Koray Tourism Forestry Commercial Undertaking Inc., Doğuş Real Estate and Investment Management Inc., Öz Yapı Supervision Co. Inc., Mesa Holding, Mustafa Nevzat Medicine Pharmaceutical Industry Inc., Milten Holding, E-Tapu Consultancy, Yapı Kredi Koray Real Estate Investment Company Inc., Galatasaray SK.